Learn more about our Brand, Mission, Vision, Product DNA, our new logo and much more
What do we stand for?
Our brand values reflect the natural curiosity of kids...they're the down-to-our-toes principles guiding everything we do.
Get inspired by our new brand video here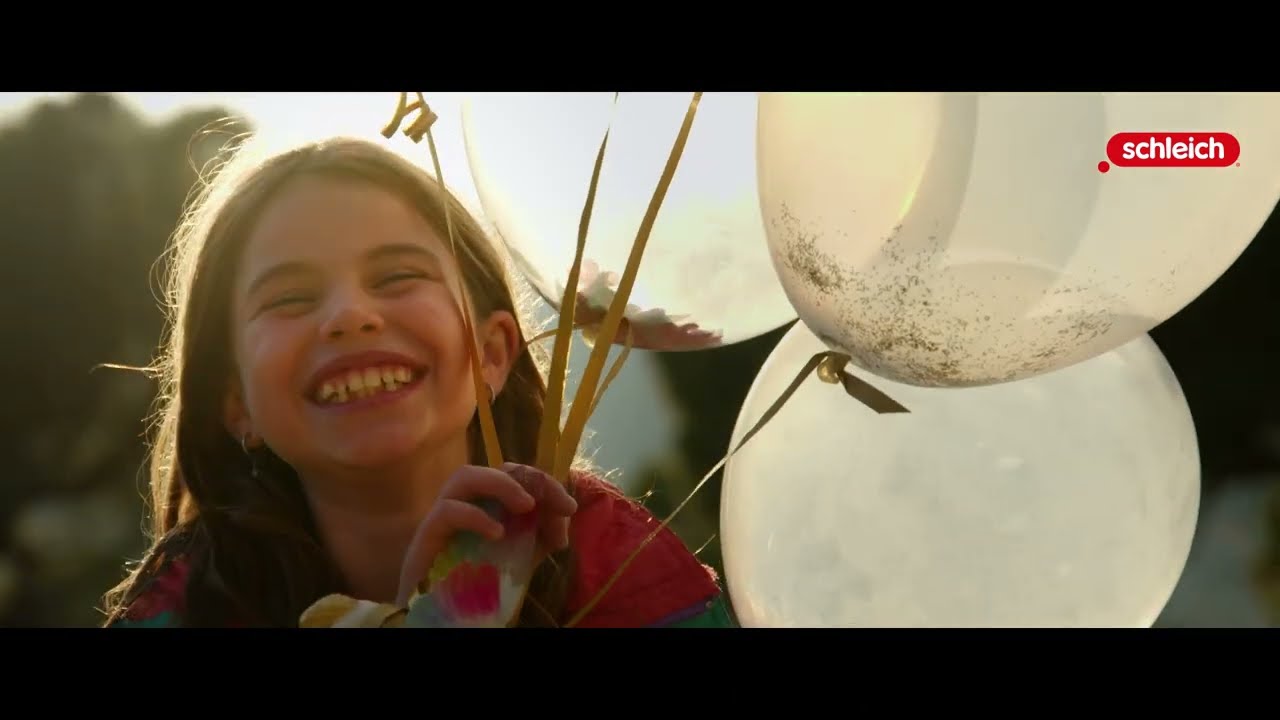 Our new logo
Just like our characters, our new logo is meant to be playful. Simple, fresh and modern...and bubbling with possibility.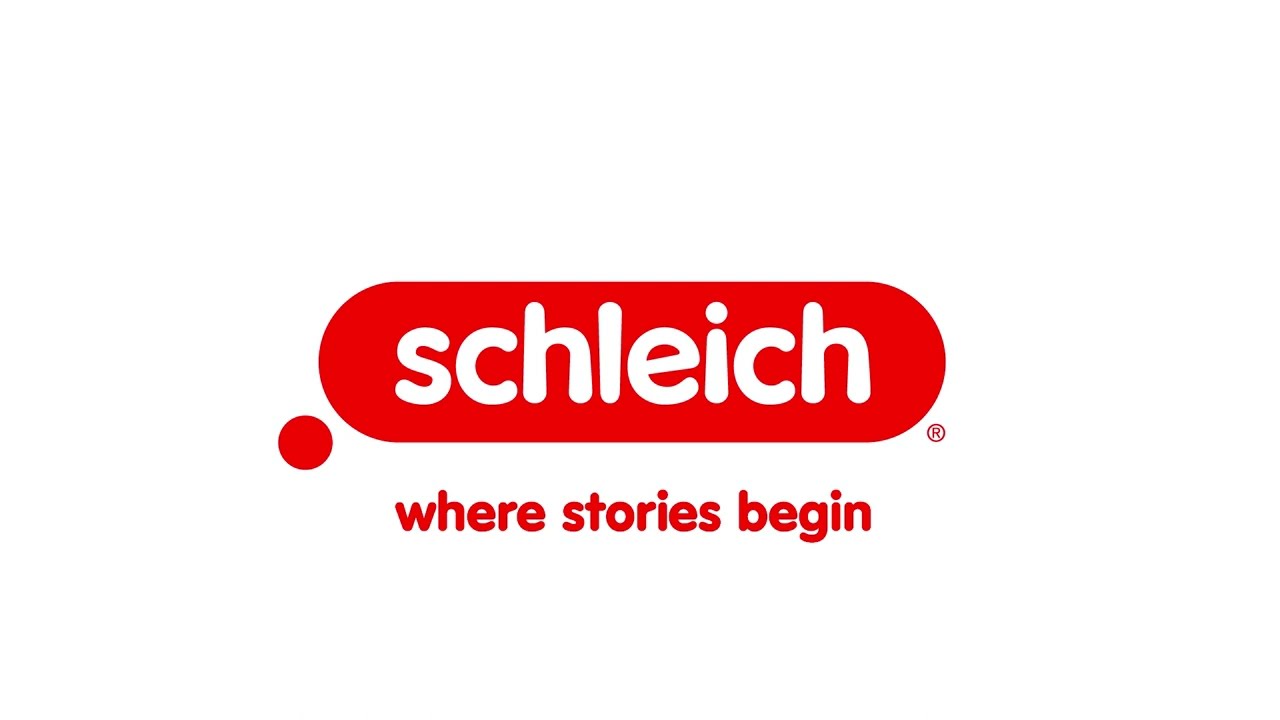 Check out our new look and feel!
Our Brand Values
Our toys believe the bestest stories are full of imagination, free of silly grown-up limitations, and powered by kids' unbridled curiosity. Our toys want schleich® to be just as magical, just as childlike, just as inquisitive.
And we couldn't agree more! Which is why our new brand values are:
What if?
Why not?
And then…
Let's continue this story together!