Shop Sale up to 50% off!
Shop our SALE section and save up to 50% on select toys.
Buy 2, Get 1 FREE Blind Bags
Mix and Match to collect them all and save! Offer valid now through May 29th and no code needed.
Shop Easter gifts
Spring into Easter sale top offers
New! bayala® Axolotl Discovery Set
Kids can't get enough of the axolotl – and the axolotl loves birthday parties, holiday gifts, and special occasions.
The Axolotl Discover Set from schleich® bayala comes with three friendly Axolotl characters in one package! These glittering Axolotl toy figures are like little water dragons – and they look just like Axolotls in the wild!
Quality you can see and feel!
Made with sturdy, long-lasting materials, and a sprinkling of magic. schleich® toys are famous worldwide – and throughout magical kingdoms – for their intricate details.
"My ten year old daughter loves this set, she immediately started playing with them" - dawnmadi 639800
We've been influenced! Shop these popular influencer's Easter baskets. 
Need some inspiration on what to add to your Easter basket this year? We've got you covered. Check out what these influencers and moms added to theirs!
schleich®: #wherestoriesbegin
A schleich® toy in a child's hand is an invitation into stories still unwritten. And we can't wait to hear the stories you'll tell!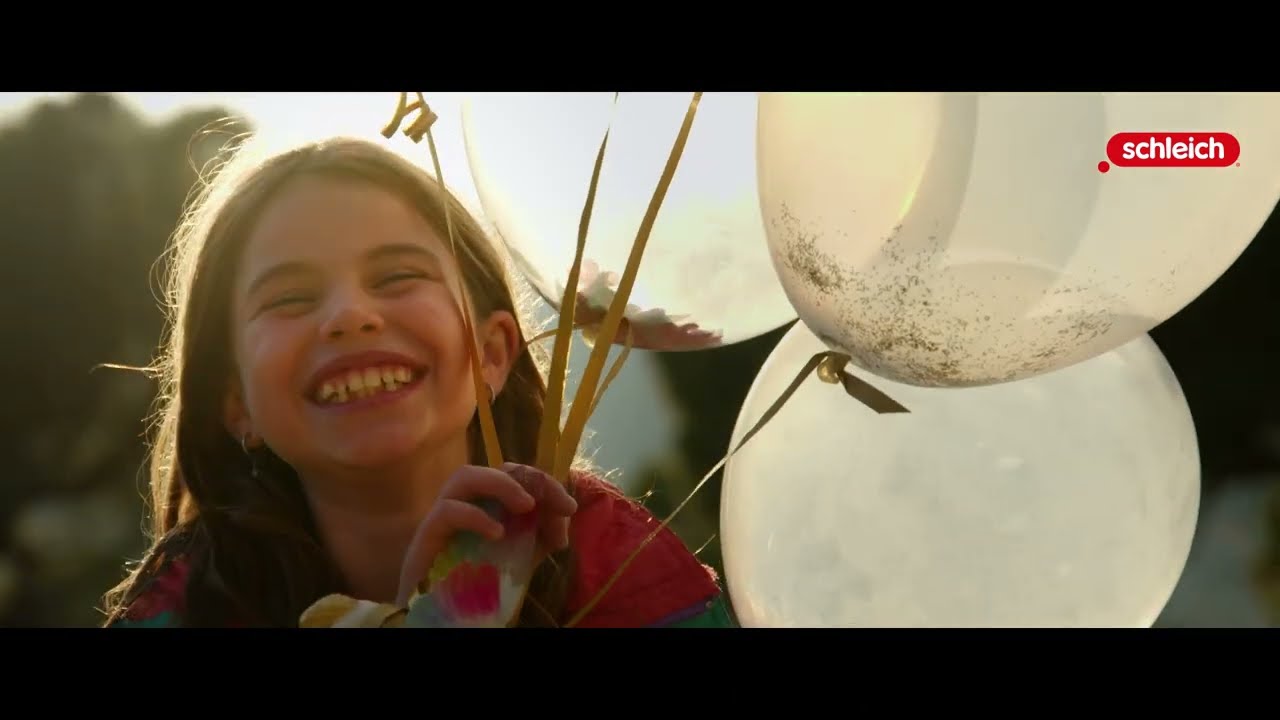 Highly rated by our fans
Shop our highly-rated toys by fans, like you!
Shop schleich® playsets
Discover exciting playsets that inspire hours of storytelling fun from DINOSAURS, HORSE CLUB, FARM WORLD, WILD LIFE, ELDRADOR® and BAYALA®.